Thursday, July 2, 2009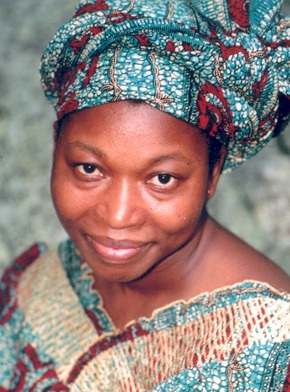 One of the foremost voices in African spirituality in the West, Sobonfu Somé, will be visiting South Africa from July 8-12, and holding serveral special events here at Novalis Ubuntu.
Destined from birth to teach the ancient wisdom, ritual, and practices of her ancestors, Sobonfu, whose name means "keeper of the rituals," travels the world on a healing mission sharing the rich spiritual life and culture of her native land, Burkina Faso, which ranks as one of the world's poorest countries yet one of the richest in spiritual life and custom.
While in South Africa, Sobonfu will perform her renown "Grief Ritual" on Friday, July 10th at 7:00 PM here at Novalis. A R30 donation will be collected at the door.
Then on Saturday, July 11th at 4:00 PM she will speak about "Intimacy: A Gift from Spirit", during a two-hour talk on how to develop relationships that are in perfect alignment with Spirit, also here at Novalis. Registration is R145. For more information about tickets, registration, etc. please contact Iain Macdonald at (021) 462-6755 or email him at info@awakening-intuition.com.
Read more...